About Us
Global Tech Developers is an information technology consulting and services company providing customized software services. We have expertise in providing IT solutions, web development, mobility practices, project management and delivery governance using Agile methodologies. In addition to services & high growth opportunities, the company continues to explore and invest into various products and platforms which will help our customers to achieve their business goals at a faster pace. Some of the major initiatives are our IP works in Transportation Industry & WorkFlow Management. The company has industry experience from various leading IT companies and has worked internationally and in the domestic market in various domains such as Finance, Telecom, ATM Channel Management, Publishing, Retail and Government sector.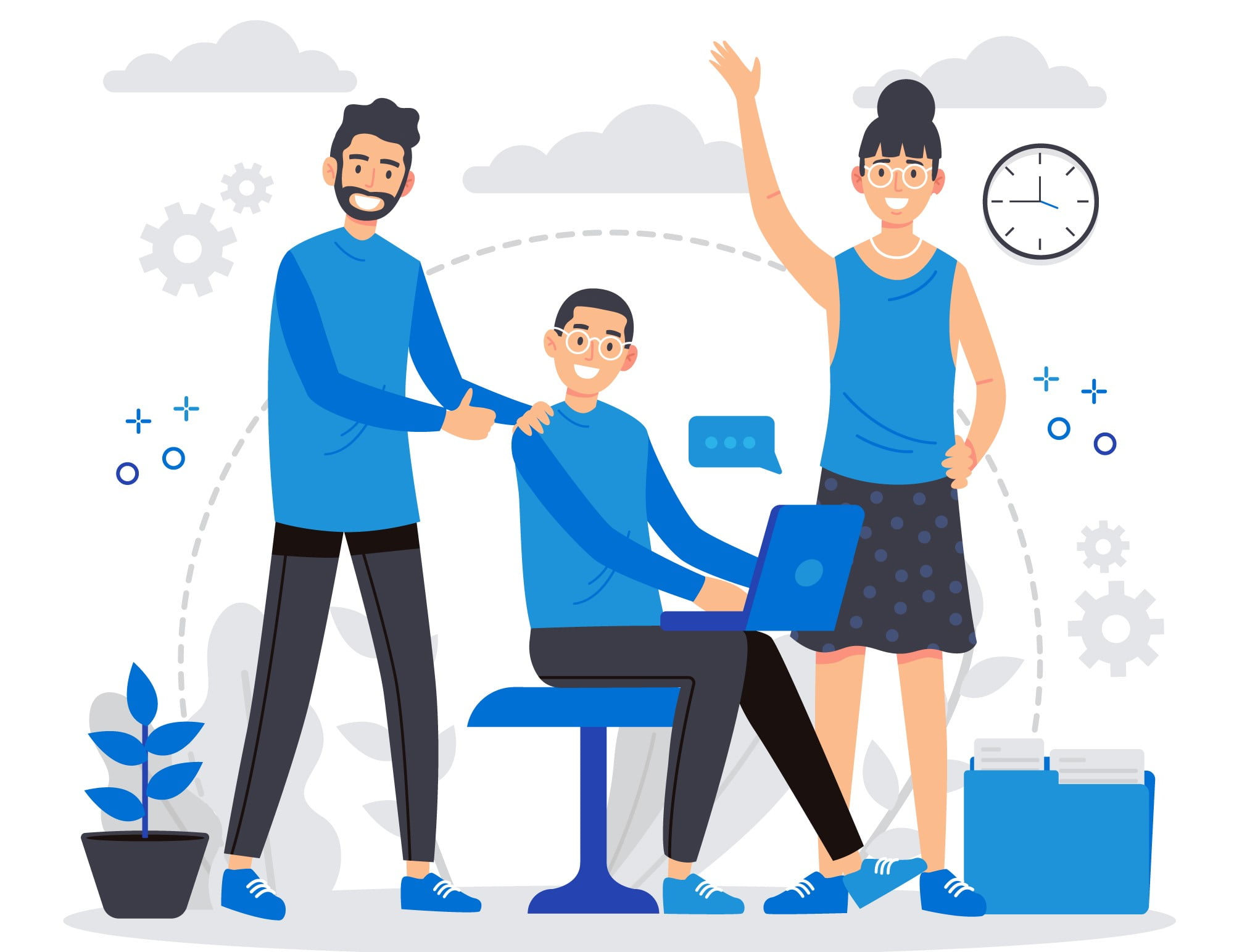 Our services

Software Solution Development
Global Tech Developers (GTD) offers world class software solutions that help you take your Company to the next level.

Enterprise Web Development
Global Tech Developers (GTD) have a team of experts who can deliver a professional website suiting your company's marketing plan.

Mobile App Development
Mobile App has become an alternative for every web based application. A Mobile App enables end users to do business operations.

Digital Marketing
Search Engine Optimization, Social Media Marketing, Search Engine Marketing, Email Marketing, Conversion Rate Optimization

Testing offshore Delivery
Testing Strategy, Functional Testing, Non-Functional Testing, Regression Testing, Test Automation